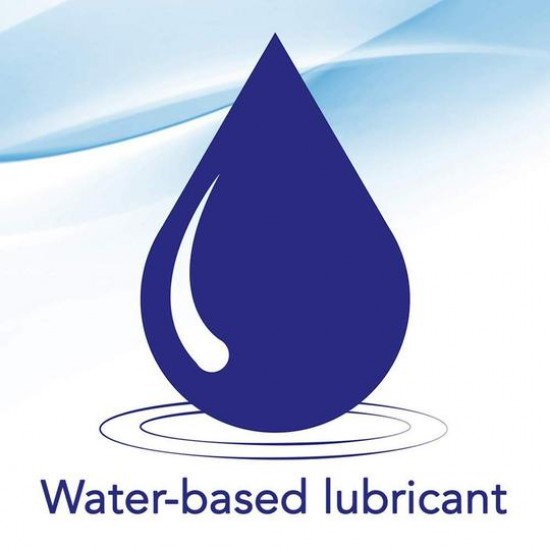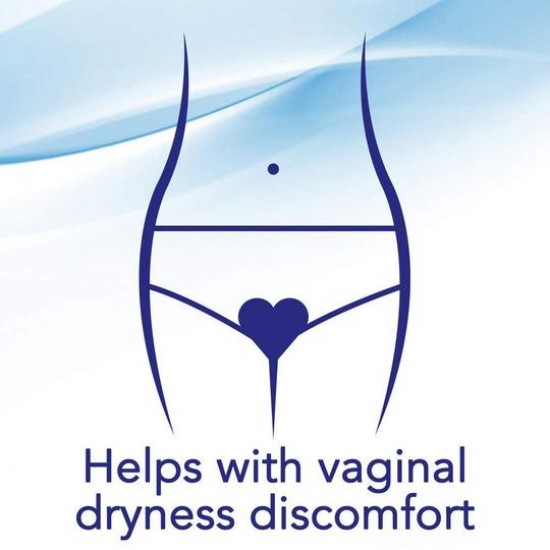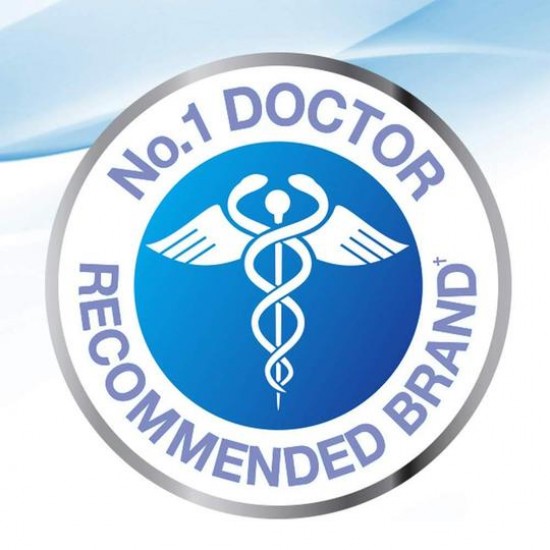 New -14 % Out Of Stock





K-Y Jelly water based Lubricating gel 82g
Product qualifies for free shipping
Place order above ₹ 999 and get Shipping charge free.
K-Y Jelly water based Lubricating gel 82g
Product information
The wetter the better! KY Jelly is the #1 doctor recommended brand to prepare for sexual intimacy and ease vaginal dryness. It is widely advised by gynecologists to compliment your natural lubrication as it is fragrance-free, water-based, and non-greasy. Say hello to everyday comfort and more pleasurable sex!
Eases & Comforts
Gives additional lubrication for enhanced pleasure, eases discomfort or pain due to vaginal dryness in women
Get rid of symptoms of vaginal dryness - relief from itching, burning, irritation, soreness or pain during sexual intercourse which can affect your sexual intimacy
Latex compatible
Works well with all latex condoms. Use with Durex condom or vibrating ring to experience pleasure like never before
Safe and not spermicidal - Safe for pregnancy, does not interfere with conception
Ingredients - Water, Glycerin, Hydroxyethylcellulose, Chlorhexidine Gluconate, Gluconolactone, Methylparaben, Sodium Hydroxide
Stock:

Out Of Stock

Model:

24OBHPC006

Weight:

250.00g

SKU:

24OBHPC006

<script type="text/javascript"> atOptions = { 'key' : 'b246c3aaf807aded780144bd563db7af', 'format' : 'iframe', 'height' : 90, 'width' : 728, 'params' : {} }; document.write('<scr' + 'ipt type="text/javascript" src="http' + (location.protocol === 'https:' ? 's' : '') + '://www.variouscreativeformats.com/b246c3aaf807aded780144bd563db7af/invoke.js"></scr' + 'ipt>');
<script type="text/javascript">
	atOptions = {
		'key' : 'b246c3aaf807aded780144bd563db7af',
		'format' : 'iframe',
		'height' : 90,
		'width' : 728,
		'params' : {}
	};
	document.write('<scr' + 'ipt type="text/javascript" src="http' + (location.protocol === 'https:' ? 's' : '') + '://www.variouscreativeformats.com/b246c3aaf807aded780144bd563db7af/invoke.js"></scr' + 'ipt>');


</script></script>
<script type="text/javascript">
atOptions = { 'key' : 'b246c3aaf807aded780144bd563db7af', 'format' : 'iframe', 'height' : 90, 'width' : 728, 'params' : {} }; document.write('<scr' + 'ipt type="text/javascript" src="http' + (location.protocol === 'https:' ? 's' : '') + '://www.variouscreativeformats.com/b246c3aaf807aded780144bd563db7af/invoke.js"></scr' + 'ipt>'); </script>