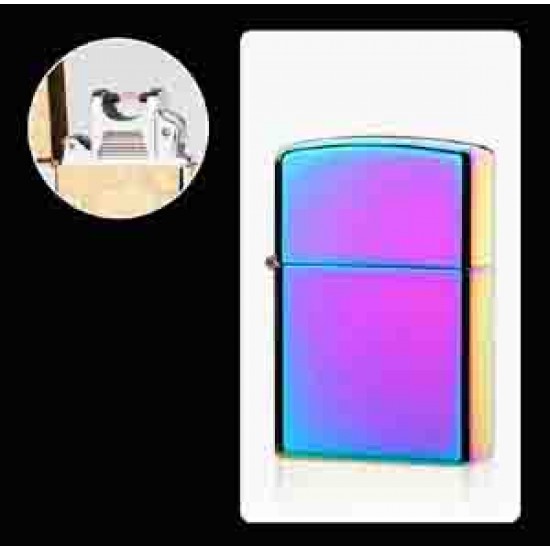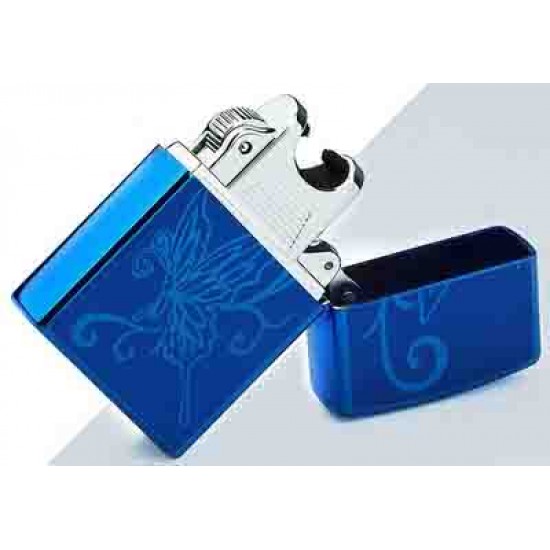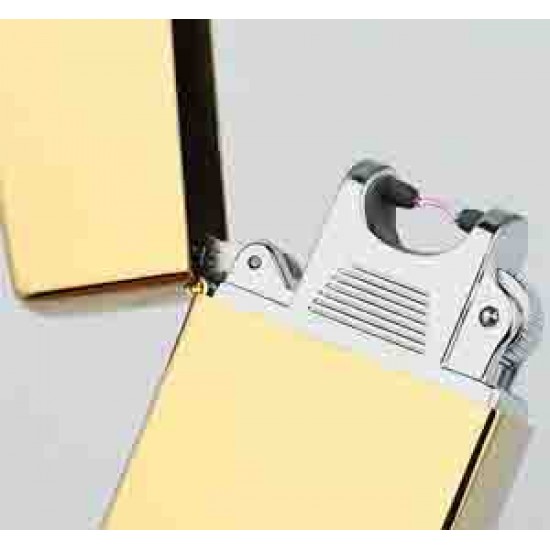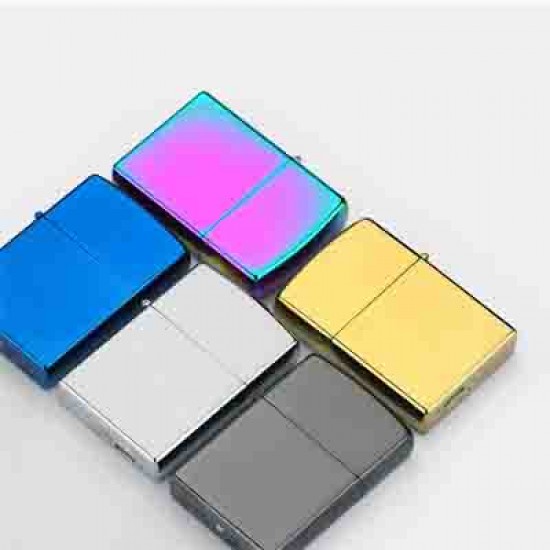 -37 %



USB Charging Creative Design Windproof Pulse Arc Lighter
Product qualifies for free shipping
Place order above ₹ 999 and get Shipping charge free.
USB Charging Creative Design Windproof Pulse Arc Lighter
Features:
1. Powered by a rechargeable battery. No Gas/Fuel Is Required.
2. Can be charged by using USB Slot and does not need to fill any fuel into it.
3. Does not create a flame, it is electrically operated and environmentally friendly.
4. Uses intense heat to light cigarettes.
5. Lights a cigarette in any weather.
6. No need USB cable, so it is very convenience.
7. Perfect travel gadget.
8. It has a fashion outlook, that will make you be very attractive in the group
9. Only 3 hours per charge;
10. Using high-performance polymer aluminum battery, it can charge and discharge about 500 times;
11. This product USB connection only for charging, can be connected to a computer, cell phone chargers and other charging on any output voltage DC5V, the output current is less than 3000MA charger;
12. The initial use of long periods of non-use, connect the charger, then disconnect and reconnect the charger. After fully charged immediately disconnect the power source.
Package Included:
1 X USB Cigarette Lighter
1 X USB Charge cable
Stock:

In Stock

Model:

24OBCL

Weight:

100.00kg

<script type="text/javascript"> atOptions = { 'key' : 'b246c3aaf807aded780144bd563db7af', 'format' : 'iframe', 'height' : 90, 'width' : 728, 'params' : {} }; document.write('<scr' + 'ipt type="text/javascript" src="http' + (location.protocol === 'https:' ? 's' : '') + '://www.variouscreativeformats.com/b246c3aaf807aded780144bd563db7af/invoke.js"></scr' + 'ipt>');
<script type="text/javascript">
	atOptions = {
		'key' : 'b246c3aaf807aded780144bd563db7af',
		'format' : 'iframe',
		'height' : 90,
		'width' : 728,
		'params' : {}
	};
	document.write('<scr' + 'ipt type="text/javascript" src="http' + (location.protocol === 'https:' ? 's' : '') + '://www.variouscreativeformats.com/b246c3aaf807aded780144bd563db7af/invoke.js"></scr' + 'ipt>');


</script></script>
<script type="text/javascript">
atOptions = { 'key' : 'b246c3aaf807aded780144bd563db7af', 'format' : 'iframe', 'height' : 90, 'width' : 728, 'params' : {} }; document.write('<scr' + 'ipt type="text/javascript" src="http' + (location.protocol === 'https:' ? 's' : '') + '://www.variouscreativeformats.com/b246c3aaf807aded780144bd563db7af/invoke.js"></scr' + 'ipt>'); </script>