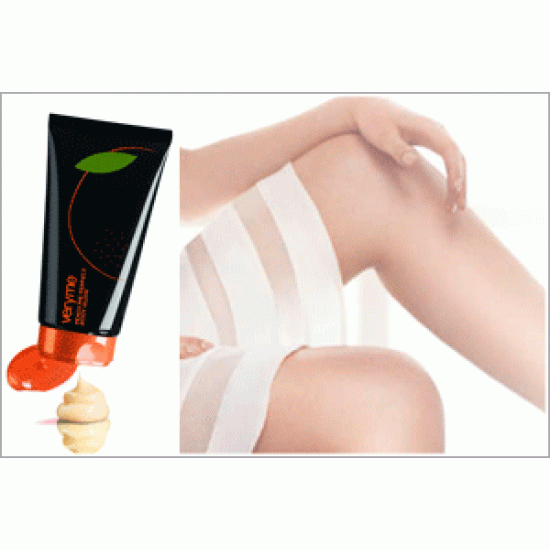 2-3 Days
Oriflame Very Me Peach Me Perfect Body Glow 150ml - 100% Original Product
Product qualifies for free shipping
Place order above ₹ 999 and get Shipping charge free.
Get Peachy Soft Body with Oriflame Very Me Peach Me Perfect Body Glow
Product Code: 24267

Email or contact us for your color or shade after placing a order. Otherwise we will send random shade/ color


Quantity : 1pc 150 ml

Product Description:
Bring out the best in your complexion. Tinted gel moisturizer with a lightweight finish gives you a
peachy, natural glow. Can be worn alone or with your favourite foundation.


Stock:

2-3 Days

Model:

HPS1007

Weight:

500.00kg

SKU:

24OBHPS1007

<script type="text/javascript"> atOptions = { 'key' : 'b246c3aaf807aded780144bd563db7af', 'format' : 'iframe', 'height' : 90, 'width' : 728, 'params' : {} }; document.write('<scr' + 'ipt type="text/javascript" src="http' + (location.protocol === 'https:' ? 's' : '') + '://www.variouscreativeformats.com/b246c3aaf807aded780144bd563db7af/invoke.js"></scr' + 'ipt>');
<script type="text/javascript">
	atOptions = {
		'key' : 'b246c3aaf807aded780144bd563db7af',
		'format' : 'iframe',
		'height' : 90,
		'width' : 728,
		'params' : {}
	};
	document.write('<scr' + 'ipt type="text/javascript" src="http' + (location.protocol === 'https:' ? 's' : '') + '://www.variouscreativeformats.com/b246c3aaf807aded780144bd563db7af/invoke.js"></scr' + 'ipt>');


</script></script>
<script type="text/javascript">
atOptions = { 'key' : 'b246c3aaf807aded780144bd563db7af', 'format' : 'iframe', 'height' : 90, 'width' : 728, 'params' : {} }; document.write('<scr' + 'ipt type="text/javascript" src="http' + (location.protocol === 'https:' ? 's' : '') + '://www.variouscreativeformats.com/b246c3aaf807aded780144bd563db7af/invoke.js"></scr' + 'ipt>'); </script>