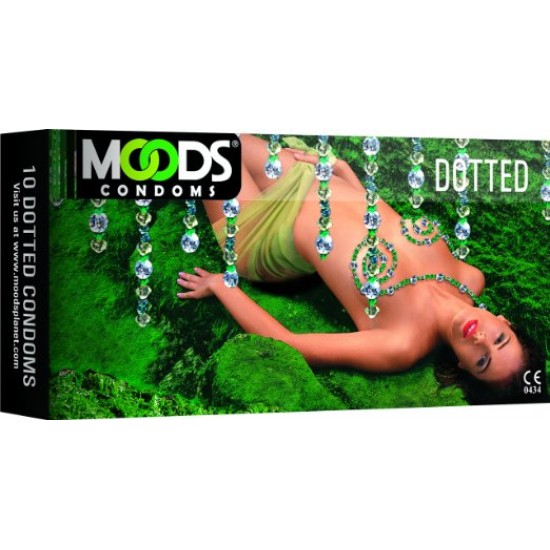 -19 % Out Of Stock
MOODS DOTTED Condom 10s
MOODS DOTTED Condom

Product Details
Moods Dotted condoms heightens the pleasure and increases the time of fun and pleasure with Moods Condoms.
These condoms are moulded specially with super dots on the outside to enhance your sexual feelings and elatedness helpful for increasing the stimulation.
Dotted texture steps up your excitement like never before.
Induced with a special content known as Benzocaine to prevent premature ejaculation, these condoms are contoured for a snug fit.
Specification
Height 180 mm(min)
Width 53 +/-2 mm
Color Green Coloured
Flavor None
Texture Dotted
Shape 52+2mm
Pack contain
1 x MOODS DOTTED Condom (12 pcs per Pack)





Stock:

Out Of Stock

Model:

HPN0000

Weight:

100.00kg

<script type="text/javascript"> atOptions = { 'key' : 'b246c3aaf807aded780144bd563db7af', 'format' : 'iframe', 'height' : 90, 'width' : 728, 'params' : {} }; document.write('<scr' + 'ipt type="text/javascript" src="http' + (location.protocol === 'https:' ? 's' : '') + '://www.variouscreativeformats.com/b246c3aaf807aded780144bd563db7af/invoke.js"></scr' + 'ipt>');
<script type="text/javascript">
	atOptions = {
		'key' : 'b246c3aaf807aded780144bd563db7af',
		'format' : 'iframe',
		'height' : 90,
		'width' : 728,
		'params' : {}
	};
	document.write('<scr' + 'ipt type="text/javascript" src="http' + (location.protocol === 'https:' ? 's' : '') + '://www.variouscreativeformats.com/b246c3aaf807aded780144bd563db7af/invoke.js"></scr' + 'ipt>');


</script></script>
<script type="text/javascript">
atOptions = { 'key' : 'b246c3aaf807aded780144bd563db7af', 'format' : 'iframe', 'height' : 90, 'width' : 728, 'params' : {} }; document.write('<scr' + 'ipt type="text/javascript" src="http' + (location.protocol === 'https:' ? 's' : '') + '://www.variouscreativeformats.com/b246c3aaf807aded780144bd563db7af/invoke.js"></scr' + 'ipt>'); </script>