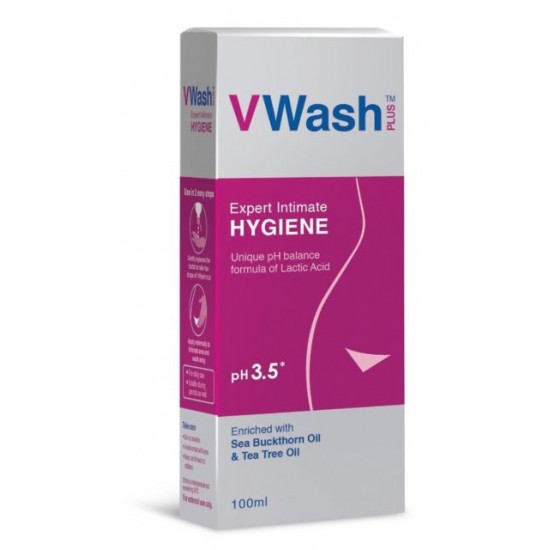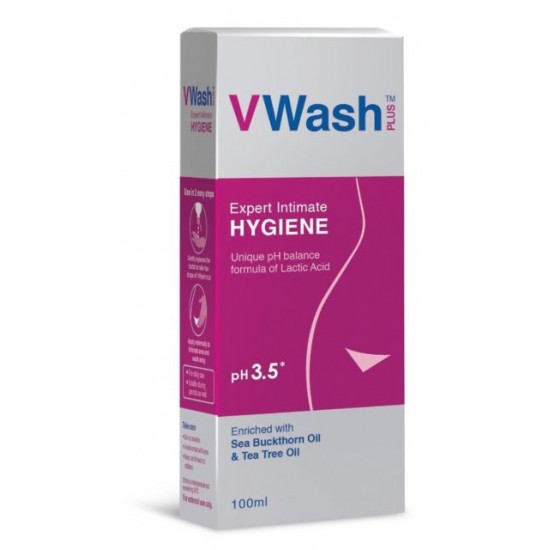 -13 %


VWash Plus -Your expert Intimate Hygiene wash- 100 ml
Product qualifies for free shipping
Place order above ₹ 999 and get Shipping charge free.
VWash Plus -Your expert Intimate Hygiene wash



Women's intimate hygiene is a cause for concern. Ignoring one's personal and intimate hygiene can end with disastrous results. Although women readily discuss about skin and hair care, when it comes to intimate hygiene everyone keeps mum. It is time to get rid of such shackles and focus on intimate hygiene, because today it is easy to buy intimate wash online. Women need no longer worry about their privacy being lost as they can easily buy intimate wash without any inhibitions. Here are a few tips on the benefits you can enjoy when you buy intimate wash.

Lactic Acid


This acid is naturally present in humans. More so ever, it is naturally produced by lactobacilli (good bacteria) in the vagina. Lactic acid plays a very important role in protecting your most delicate part of the body i.e. Vagina. This is done by keeping the pH level of vagina in the ideal state of pH 3.5 to 4.5, which in turn helps the good bacteria (lactobacilli) to grow. There is a cyclic process of growth in good bacteria and building of vagina's acidic protective layer. That's why VWash Plus has Lactic acid as a key ingredient in its formulation.


Sea buckthorn oil


Rich in vitamins, carotenoids, flavonoids, polyunsaturated fatty acids & amino acids; it leaves the vagina with a soothing effect & provides nutrients.


Tea Tree Oil


Antibacterial in nature; it prevents dryness, itchiness & irritation.



1 x VWash Plus (100 ml)



Stock:

In Stock

Model:

HPN0000

Weight:

250.00kg