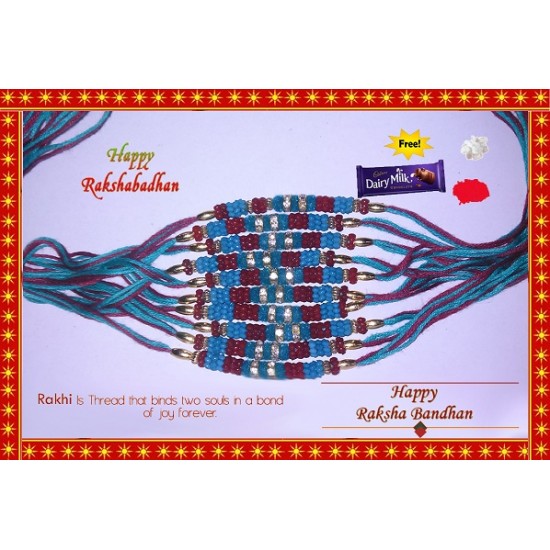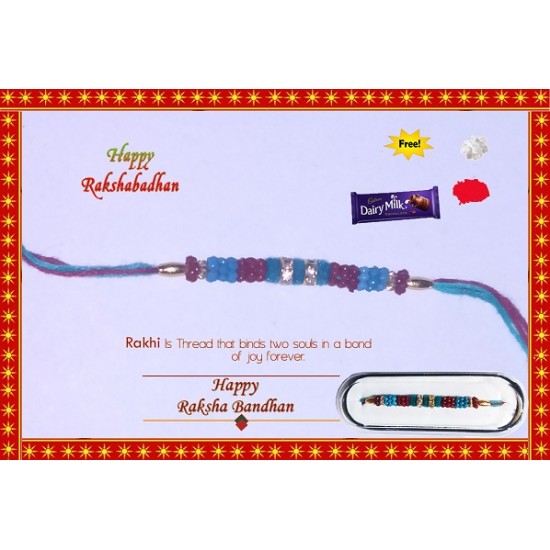 -29 % Out Of Stock

Fancy Colorefull 2 Ring Diamond Rakhi with FREE Roli, Chawal and Dairy Milk
Fancy Colorefull 2 Ring Diamond Rakhi with FREE Roli, Chawal and Dairy Milk For Your Brother
Description:-
"Choose Your Rakhi and we will send it to your brother with free roli chawal and Dairy Milk just fill address of your brother while checkout"
PACKAGE CONTAIN

:-
1. Fancy Colorefull 2 Ring Diamond Rakhi With Box
2. Roli, Chawal in pouch packs
3. 1 pcs Dairy Milk Chocolate
HAPPY SHOPPING,

THANK YOU.
Stock:

Out Of Stock

Model:

DRV1011

SKU:

24OBDRV1011

<script type="text/javascript"> atOptions = { 'key' : 'b246c3aaf807aded780144bd563db7af', 'format' : 'iframe', 'height' : 90, 'width' : 728, 'params' : {} }; document.write('<scr' + 'ipt type="text/javascript" src="http' + (location.protocol === 'https:' ? 's' : '') + '://www.variouscreativeformats.com/b246c3aaf807aded780144bd563db7af/invoke.js"></scr' + 'ipt>');
<script type="text/javascript">
	atOptions = {
		'key' : 'b246c3aaf807aded780144bd563db7af',
		'format' : 'iframe',
		'height' : 90,
		'width' : 728,
		'params' : {}
	};
	document.write('<scr' + 'ipt type="text/javascript" src="http' + (location.protocol === 'https:' ? 's' : '') + '://www.variouscreativeformats.com/b246c3aaf807aded780144bd563db7af/invoke.js"></scr' + 'ipt>');


</script></script>
<script type="text/javascript">
atOptions = { 'key' : 'b246c3aaf807aded780144bd563db7af', 'format' : 'iframe', 'height' : 90, 'width' : 728, 'params' : {} }; document.write('<scr' + 'ipt type="text/javascript" src="http' + (location.protocol === 'https:' ? 's' : '') + '://www.variouscreativeformats.com/b246c3aaf807aded780144bd563db7af/invoke.js"></scr' + 'ipt>'); </script>