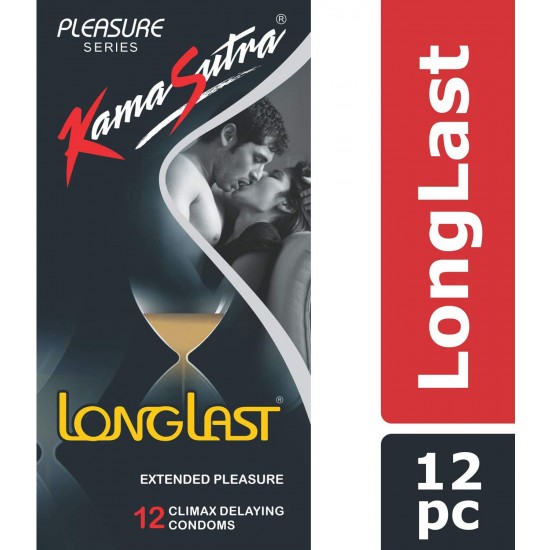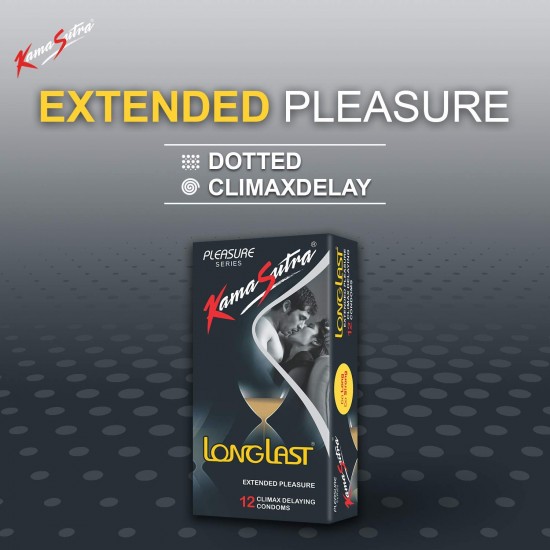 Hot -18 %

KamaSutra Longlast Climax Delayed Condoms 12s
KamaSutra Longlast Climax Delayed Condoms 12s

KamaSutra Longlast Condoms are designed to help him last longer for enhanced pleasure. Specially formulated with benzocaine lube on the inside for him to last long and dotted for the outside for her extra pleasure.

KamaSutra condoms not only protect against sexually transmitted diseases and unwanted pregnancies but also aims at providing extra pleasure.

No method of contraception can give you 100% protection against pregnancy, HIV or sexually transmitted infections. Please read the instructions, especially when using condoms for anal or oral sex.

Features

Latex made dotted condoms formulated with benzocaine lube for long lasting pleasure
Transparent and lubricated natural rubber latex condoms for better sensation
100 percent electronically tested
Nominal length of 180mm min
Stock:

In Stock

Model:

HPC000

Weight:

100.00g

SKU:

HPC000

<script type="text/javascript"> atOptions = { 'key' : 'b246c3aaf807aded780144bd563db7af', 'format' : 'iframe', 'height' : 90, 'width' : 728, 'params' : {} }; document.write('<scr' + 'ipt type="text/javascript" src="http' + (location.protocol === 'https:' ? 's' : '') + '://www.variouscreativeformats.com/b246c3aaf807aded780144bd563db7af/invoke.js"></scr' + 'ipt>');
<script type="text/javascript">
	atOptions = {
		'key' : 'b246c3aaf807aded780144bd563db7af',
		'format' : 'iframe',
		'height' : 90,
		'width' : 728,
		'params' : {}
	};
	document.write('<scr' + 'ipt type="text/javascript" src="http' + (location.protocol === 'https:' ? 's' : '') + '://www.variouscreativeformats.com/b246c3aaf807aded780144bd563db7af/invoke.js"></scr' + 'ipt>');


</script></script>
<script type="text/javascript">
atOptions = { 'key' : 'b246c3aaf807aded780144bd563db7af', 'format' : 'iframe', 'height' : 90, 'width' : 728, 'params' : {} }; document.write('<scr' + 'ipt type="text/javascript" src="http' + (location.protocol === 'https:' ? 's' : '') + '://www.variouscreativeformats.com/b246c3aaf807aded780144bd563db7af/invoke.js"></scr' + 'ipt>'); </script>